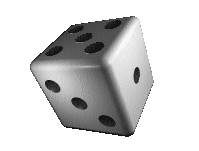 Click here to read up on the new update for Battlefield 1942 that was released December 1st.
According to the release notes, the patch addresses some exploit. If you still play Battlefield 1942, you should install the patch. I noticed quite a few servers that were greyed out when I tried to load a server last night.

I'm surprised they bothered to release a patch for 1942. I really didn't expect any further support for 1942 after Vietnam was released. I'm still partial to 1942, and it's nice to go back to for some dogfight action.

update: Please note that this does not add any functionality to the game or enhance gameplay in any way, it only fixes a glitch.