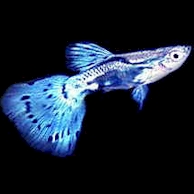 After reading about them for several months and an overall curiosity in the subject, I have finally purchased some honey bees. (thus adding to my collection of rather disjointed interests.)

Rather than bore you with all the details, in short, I began reading and studying beekeeping for the past few months and found them truly fascinating. There's still alot that is unknown about the honey bee, but their behavior has been documented for centuries. Most recently is the plague of the mysterious CCD (colony collapse disorder). To help fight this, Burt's Bees is giving away free wildflower seed so you can aid the dwindling honey bee population. To read more on the art/science of beekeeping, here's the link to the Beekeeping article on Wikipedia.

For some pictures of my setup and me in a goofy hat, I've created a thread in the forums. I'll probably post future pictures in the forums, and post any updates to the project here on the main page.

update: Pictures are here.