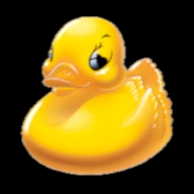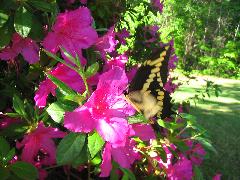 I've finally grown tired of having to upload images to other hosting services such as ImageShack and hotlink them in my own blog posts. I finally decided to do something about it and create an image upload feature when creating posts.

At this time you can only upload one image only when creating an entry. (You can't go back to edit an image and upload) I'll go ahead and stress the point that this is only temporary.
I'd like to have the ability to better control images that have been uploaded, upload (and display) multiple images, and remove images associated with blog entries (such as the butterfly image displayed here).

So there ya go, one more feature that will be little-used and few will care about, but I can finally say I've mastered PHP file uploads.