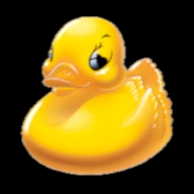 Comments have now been added.


To visit a post, click on the title of the post you wish to read, comments will appear below each related story. Comments will not appear on the main page. Please let me know if you have any problems by posting in the comments to this post. Enjoy!

There seems to be a bug with logins and comments. For now, if you want to post a comment under your username, you'll need to login before going to the comments page. You can still view comments and post anonymously without needing a prior login.