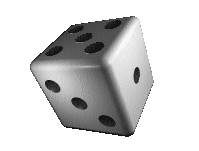 I recently grabbed the torrent of Quake 3 Arena for the Xbox, which was ported to the Xbox by a fellow named Carcharius. It's not an illegal copy of Quake3, since id Software released the Q3A source earlier this year.

The reason you won't find the Xbox version publicly available is, like all modded Xbox software, it was compiled using an illegally obtained version of the Xbox SDK for Visual Studio. To download the ISO's .torrent, you can grab it from your favorite torrent tracker. The ISO comes with all of the .pk3 files, but if you want to play online you'll need your own q3key.

To view the associated README, click here.