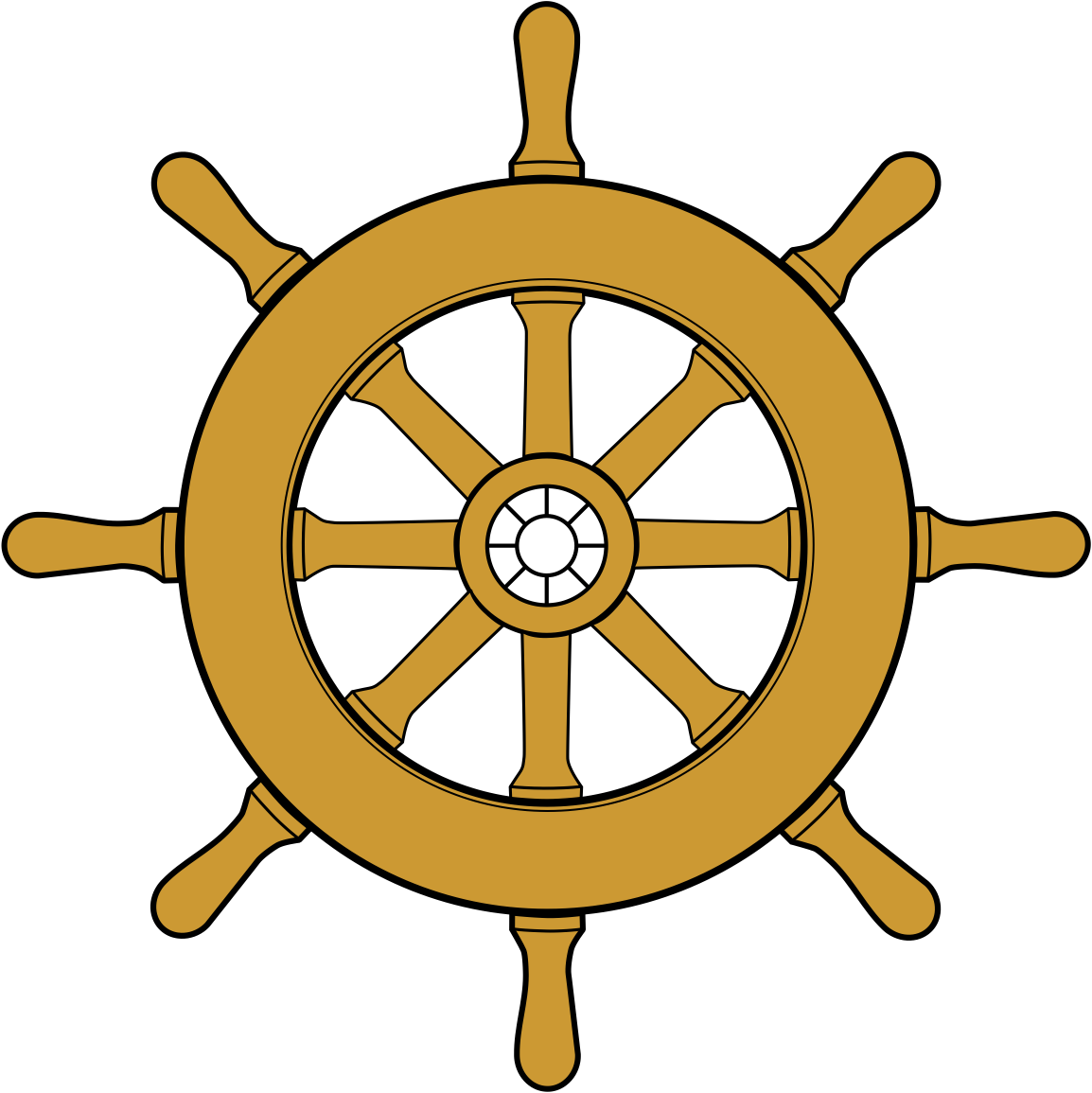 With the summer season upon us, a lot of folks will be heading to the beach. If you're headed to Galveston, Texas, there's quite a bit to see and do. Whether it's for a day trip, Spring Break or family vacation, I hope the following list of items helps you plan your trip to the Texas Gulf Coast.

First up, ride the "TxDOT cruise" (Bolivar ferry). Walk on, don't drive it. (Unless you're going to explore Fort Travis Park on the Bolivar side.) To walk on, park your car at the ferry building (1000 Ferry Rd.) then follow the crosswalks to the loading ramp. The guy/gal loading cars will tell you when to walk on. Go up top for some great views. (Feed seagulls from the back of the boat on the lower deck only.) Watch for dolphins and enjoy the views of passing ships, harbor scenery and keep an eye out for the USS Selma off Pelican Island. [I tell folks to walk on because driving is a pain to turn around and come back - it'll just cost you time sitting and waiting in a line. A problem made worse during peak tourist season!] I suggest riding the ferry when you can because nothing lets you know you're on the coast like taking in all the scenery, hearing the seagulls and ship's horns.

Once you're back, head down to The Strand district for plenty of tourist trap stores. Personally, I like Eighteen Seventy One, Nautical Antiques, and The Admiralty.
Be sure to explore along the harbor. There's a dolphin-spotting cruise around the harbor or it's fun to just sit and watch the water, birds, and a few boats in the harbor. (The Ocean Star oil rig museum is also there in the area.)

Also stop by to check out candy being made at La Kings Confectionery on The Strand.

If the weather is cool, the Railroad Museum can be neat too. It's near La Kings. I say "if it's cool" because some of the rail cars can get quite hot during the summer - still worth checking out though!

If you saw some cool looking ships from the ferry, you can watch others entering/leaving the Ship Channel from the site of the old Fort San Jacinto on the east end of the island. Or from Seawolf Park if you also want to explore an old WW2 sub and warship.

Moody Gardens is usually fun but can be pricey if you're not budgeting for it. (And I do recommend budgeting for it. The aquarium pyramid has just been updated for 2017 and the Rainforest pyramid is a great place to explore, watch, and listen to all a rainforest has to offer. It can get quite warm in the pyramid so plan accordingly. If you've been in the sun all day, be sure to cool off before entering the pyramid so you can get the full experience without being rushed.

Magic Carpet Golf is fun if the weather is nice. The nearby Go Karts can be fun too.

For when it's time to eat, the burgers at The Spot are delicious. (and the view is great) Their pina coladas are really tasty at the Spot and come served in iconic coconut shells with little umbrellas. #photoOp!
So far my absolute favorite pina colada on the island is at Nick's, right next to Gaido's. It's big, comes with a big straw to make drinking it easier and it comes with a wedge of pineapple and a cherry on top! While you're there you may as well order a shrimp cocktail. They come served "soldier style" with each iced piece of delicious gulf shrimp cooked straight so it doesn't curve. It's some of the best shrimp I've had and they're wonderful on a hot day.

Shrimp N Stuff has excellent poboys. I love the fried shrimp poboy. Be sure to get it with cocktail and tartar sauce. Delish!

If the kids (or you) really want pizza, I like Russo's, but there are other great places too. Their slices are enormous and you can load it up with a large range of toppings.

Once you've stuffed yourself and want to walk it off, Galveston Island State Park has some walking trails on the bay side of the park if you want to see some beachside habitat. If you're into geocaching, there's a couple there too.

Downstairs in the basement of The Galvez there's a free little mini museum. Across the street is Murdoch's, a touristy souvenir store. ("*Dad can I get this?*" - and they have a nice patio to sit and enjoy a beverage (the pina coladas are good) while the kids beg to get crap they don't need.) You can also walk down along the beach there (or anywhere). And, if you feel so inclined, you can ride The Duck Tour which boards down from Murdoch's near the Pleasure Pier (if they're in operation). So that's a few things to do without moving the car much.

Hope that helps get you thinking! Enjoy your stay!