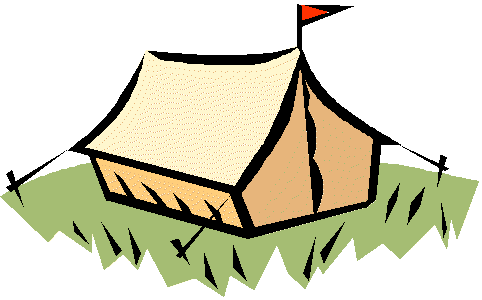 While looking at various camping stoves, like the MSR WhisperLite and Pocket Rocket, I came across the old alcohol stove design. I was curious how they worked and found several howto videos on making your own alcohol stove.

Of all the videos I found this one was probably my favorite. I was able to track down some Bud Light in aluminum bottles. It's not Shiner, but it's not the beer I want - it's the containers.

I followed Russell's howto video and was able to hack apart a bottle and assemble it into a modest imitation. It wasn't the most sound design, so I made another. The second stove turned out better than the first and I was actually able to boil a standard sized pot of water!

Pics are forthcoming.

update: From the moment I lit the stove, it took 10 minutes to boil 2-1/2 cups of water (what my dehydrated meal calls for). Not too shabby.